Want to be part of the first ever NZ Boys Dance Convention?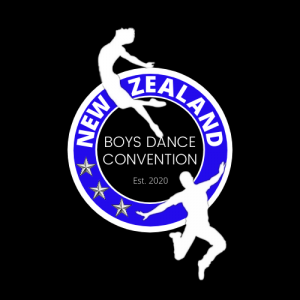 CHRISTCHURCH 2021
February 12th – 14th
Held at 6 Sheffield Crescent, Burnside (Silhouette Studios Complex)
The programme has been split into five separate ability groups and suitable for boys from age 5 – 16years. Please view this below proposed timetable for an idea of how the weekend will run. This is a draft copy only. A final copy will be available here on 31st January 2021.
Bringing together male dancers from all over New Zealand for a weekend full of
Excitement, Inspiration, Celebration &
ALL THINGS DANCE!!
INTRODUCING OUR HEAD JUDGE & FIRST TUTOR ON BOARD
Turanga Merito is a world class performer, choreographer, musical director, tutor and all round legend that we are truly blessed to have supporting the boy dancers of New Zealand. You can read more about Turanga in our tutor information below. And be sure to keep an eye out this week for more tutor announcements. Read more abut Turanga and other tutors below.
Please click on the images to see more detail of the passes and extras to see which is right for you.
Early bird pricing is available until 30th November. All prices are exclusive of GST.
Once a pass has been purchased we will contact you via email and gather information so that your boy is placed into the correct level to suit his ability/age. We are doing this more personally with it being the first convention as we want to ensure the boys get the very best out of their weekend.
Convention extras available with passes: