Want to be part of the NZ Boys Dance Convention?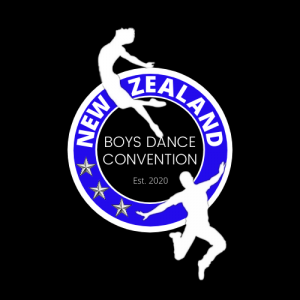 CHRISTCHURCH 2022
11th – 13th February
Held at 6 Sheffield Crescent, Burnside (Silhouette Studios Complex)
Bringing together male dancers from all over New Zealand for a weekend full of
Excitement, Inspiration, Celebration &
ALL THINGS DANCE!!
INTRODUCING OUR LOVELY HEAD TUTOR
Turanga Merito is a world class performer, choreographer, musical director, tutor and all round legend that we are truly blessed to have supporting the boy dancers of New Zealand. We can't wait to announce who his fellow tutors will be for the 2022 convention.